The Children's Community Nursing team supports children and families with complex and palliative healthcare needs that have a Solihull based General Practitioner (GP).
The team consists of Registered Children's Nurses and a family support worker who have a range of nursing experience from different specialities. We support and empower parents/carers to look after their child at home, support access to different environments e.g. nurseries and schools, promote early discharge from hospital and reduce hospital admissions.
What we do
We provide specialist nursing advice and care for children with complex and palliative care needs in the home environment including:
Caring for and passing of nasogastric tubes
Tracheostomy care
Gastrostomy care
Care of central venous line/vascuport
Taking blood samples
Wound care – post operative, trauma, pressure areas
Chemotherapy
Drug therapies and medicines management
Seizure management
Psychological and emotional needs support
Continence support, assessment and reviews
We act as a link between the hospital and the community helping to coordinate services, promote continuity of care, promote care at home and ensure a seamless transition home from Hospital.
We work in partnership with the child/ young person, the family and many other health and voluntary agencies to help carers feel confident in caring for their child at home. We can also refer to other agencies and voluntary groups who can offer support.
We are able to take a key-worker or care co-ordinator role to liaise with the range of services involved.
We look after children till they reach young adulthood and are able to initiate and help organise the transition process into adult services ensuring the young person and their family are involved throughout.
Rachel Yeates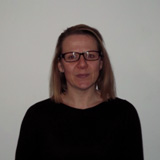 Rachel Williams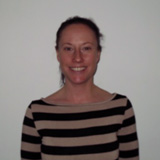 Care Co-ordinator/Senior Children's Community Nurse
Clare Nelson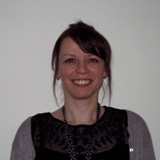 Care Co-ordinator/Senior Children's Community Nurse
Sarah Kirk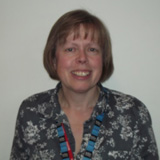 Care Co-ordinator/Senior Children's Community Nurse
Elisa Iles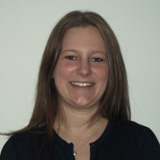 Care Co-ordinator/Senior Children's Community Nurse
Olivia Spence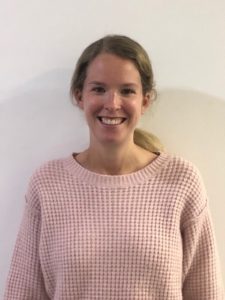 Children's Community Nurse
Claire Mayo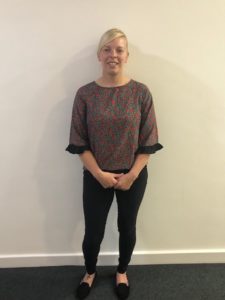 Halima Khan Children's Community Nurse
Sarah Malkin Children's Community Nurse
Mary Meehlhause Children's Community Nurse