There are 4 Special Schools within Solihull: Hazel Oak School, Reynalds Cross School, Merstone School and Forest Oak School. We are a dedicated team of Registered Children's Nurses and Nursing Assistants with training and experience working with children with additional health and learning needs who provide support to these schools. Each school has a link nurse available for direct referral. Other health care professionals or parents may also refer into this service.
We work in partnership with families, the Children's Community Nurses, the Children's Learning Disability Nurses, other health professionals and social care services.
At Reynalds Cross and Merstone Schools we provide daily onsite support and at Hazel Oak and Forest Oak Schools we provide once weekly onsite and regular telephone support.
We provide advice and guidance on a variety of issues:
Health assessment and care planning
Support for children receiving nasogastric or gastrostomy feeds
Support for seizure management including rescue medication
Training for school staff
Monitoring of Growth and Development
Supporting, assessing and reviewing continence needs
Behaviour management
Parenting advice/ support using the Solihull Approach Programme
Emotional health and well being including self esteem and self harm support
Confidential sexual health advice
Confidential drop in clinics
Puberty and body development groups
Child protection
Rachel Yeates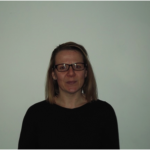 Sharon Patterson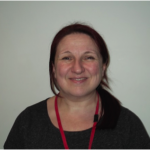 Special Schools Nurses Team Lead
Laura Turton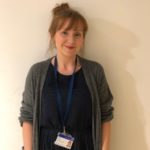 Hayley Young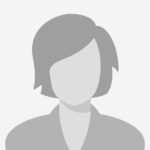 Kerry Mobbs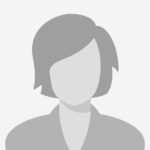 Samina Richards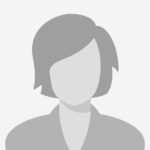 Special Schools Nursing Assistant